Push The Button
5 Minutes & You're Done
100% Natural No Digital Screens
Eyes Feel Fresh
& Energised
World First Patented Design
We believe doing business & connecting with your loved ones
Shouldn't cost you your eye health
In this digital age of Computers, Smartphones, Ipad's and TV's, now more than ever, our time spent in front of screens has become excessive.
This forces our eye muscles to contract with limited movement for long periods of time, causing these muscles to become over strained.
These symptoms can negatively affect our work, our children's attention span and quality of life such as:
Tired & fatigued eyes.
Dry, sore, red eyes.
Irritated & rubbing of the eyes.
Blurred & Double Vision.
Headaches.
Light sensitivity.
Poor sleep.
The EYE YOGA HEADSET immediately provides an "active recovery" response, targeting the direct source of the discomfort – the intra & outer MUSCLES. Thus, offering relief by encouraging them to stretch and relax, out of the contracted hold, hence increasing blood flow & nutrients to these areas, improving the users physical and mental focus, with the eye area feeling rejuvenated and refreshed. 
If you are in front of digital screens all day, other products such as Blue Light Glasses are great for temporary relief by blocking out the blue-light only, however the main source of eye strain does not come from the blue light spectrum if you are serious about looking after the health and longevity of your eyes, then a solution that gets to the 'root cause' of over-strained eyes/aging eyes, your number 1 choice for you and your family is the patented Eye Yoga Headset.   
This is why we created
The Eye Yoga Headset
Which is backed by USA's Leading Doctor of Optometry in Digital Eye Strain,
Dr Jeffrey Anshel and has received rave reviews by other leading optometrists.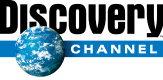 Leading News Reporters Reveal,
Protecting Your Eyes Is Critical!
4 Easy Steps to solve your DIGITAL EYE STRAIN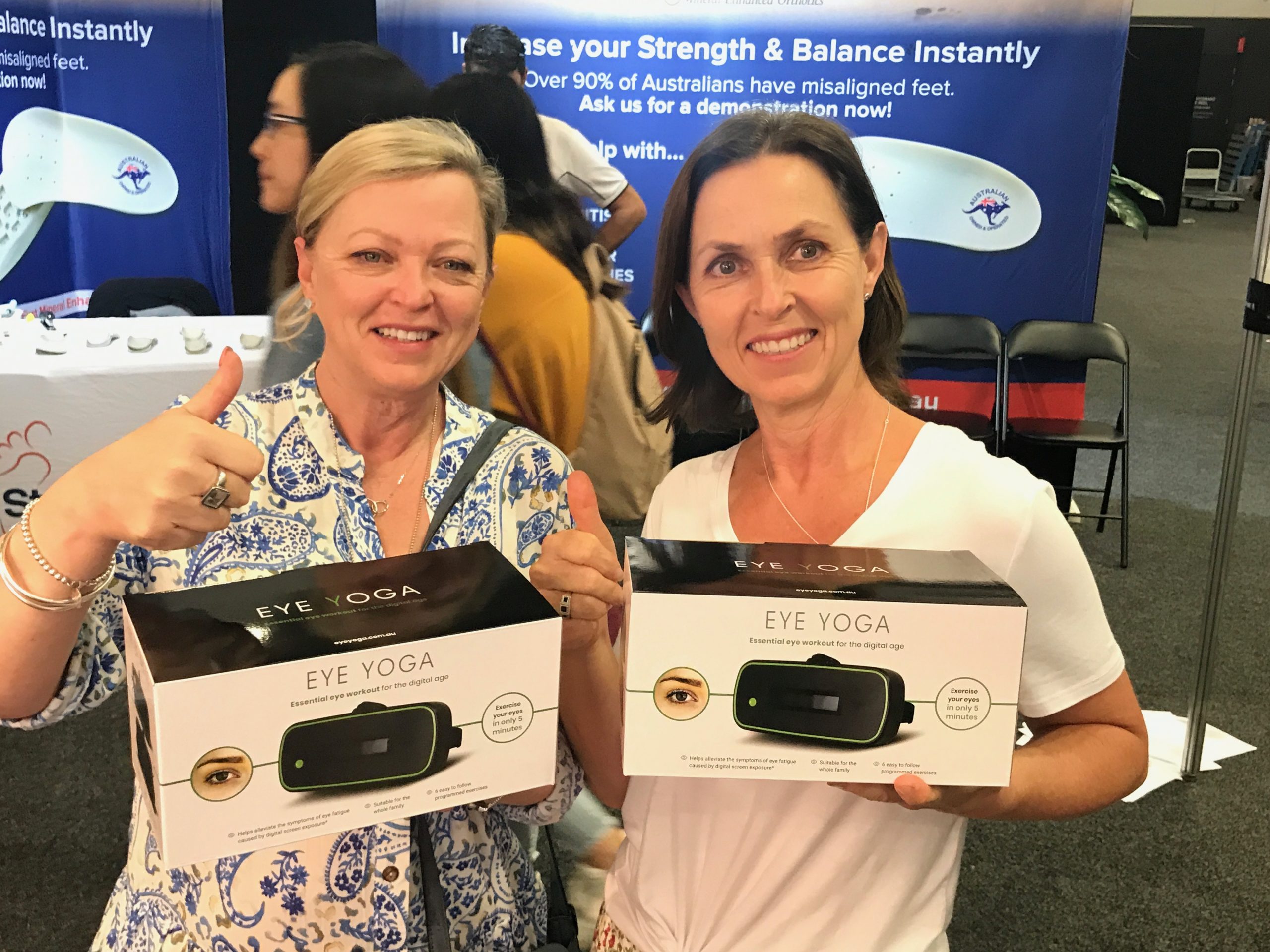 Get yourself an Eye Yoga Device
Grab an Eye Yoga Device today and be that one step closer to healthier, fresher looking eyes.
Order Now
Start with practicing 5 mins a day
It couldn't be any easier, just put it on, turn it on and relax, the next 5 minutes is for you and your eyes only. Enjoy the gentle, guided exercise program and start to feel the difference straight away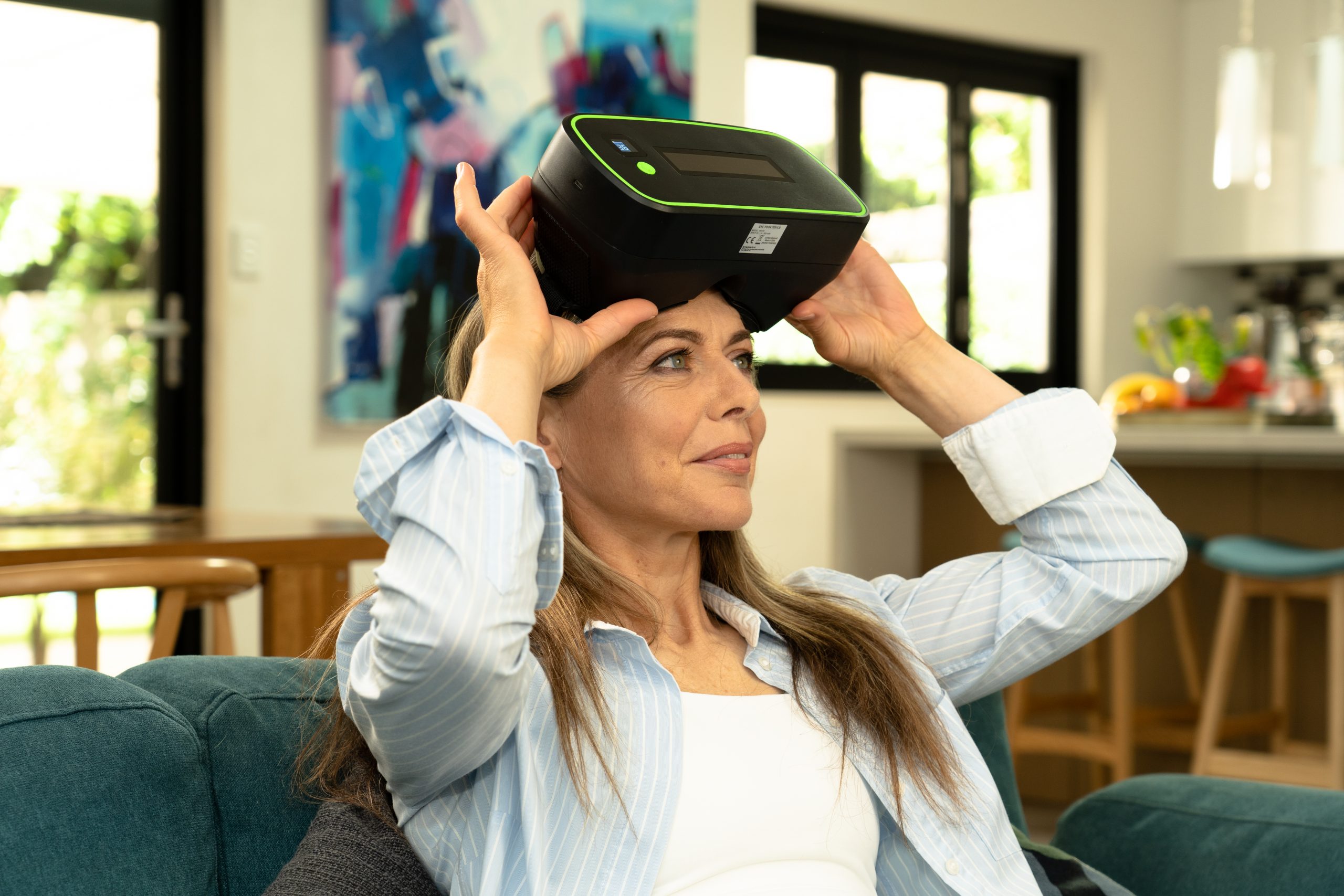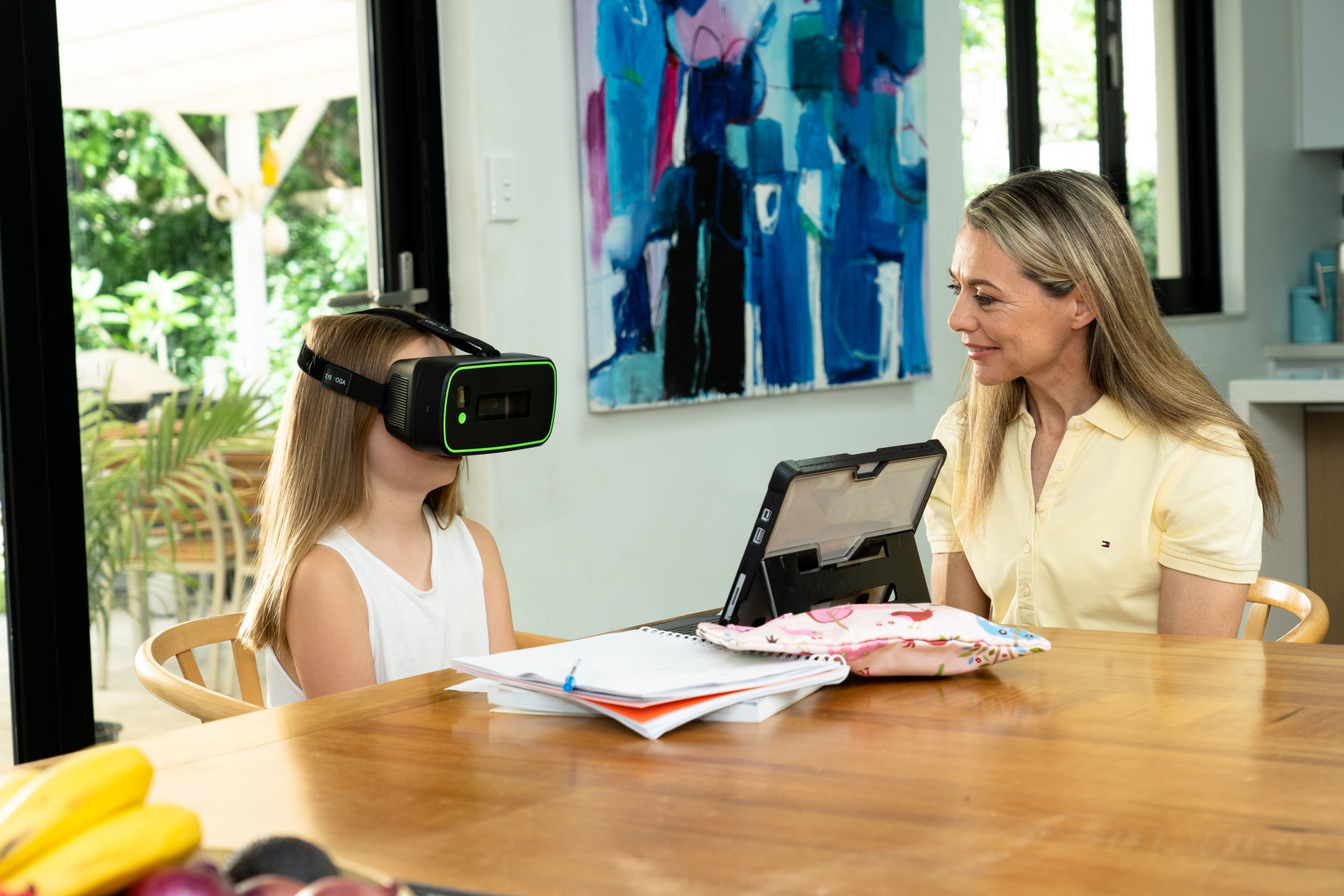 Keep up that daily routine
After a few days now, you are well on your way to happier eyes. For optimal results, you'll need at least 7 days of use before you realise the FULL benefits, so keep going!
Celebrate taking back control of your health
After 5-7 days of regular use, you'll wonder how you ever did without your Eye Yoga Device. Making it a regular part of you and your family's eye health routine, means everyone gets to enjoy their screen time, without the worry.
Watch some of our client testimonials
Watch now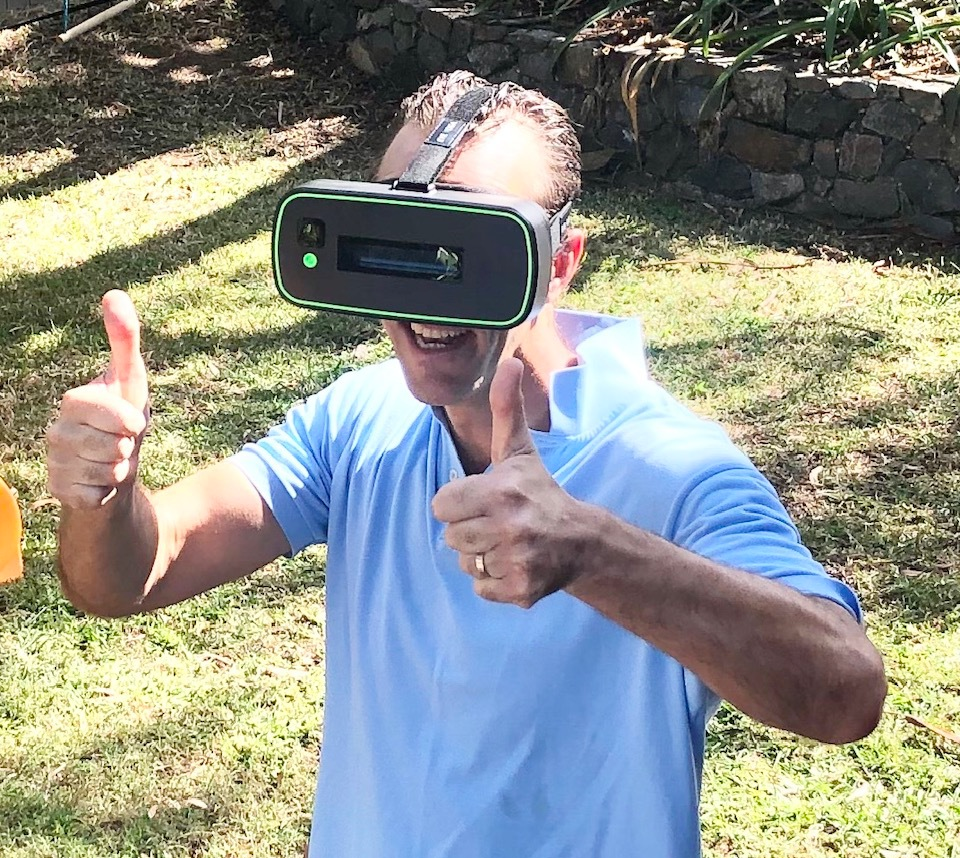 How do I know if I'm suffering from eyestrain?
If you're using a digital device anywhere from 2-8 hrs p/day and suffering from one or more of these symptoms, you're likely suffering from some form of eyestrain and would benefit from the use of an EyeYoga device
Do Eye Exercises Really Work?
"Practiced faithfully, eye exercises may actually help delay the need for glasses or contacts in some people."
"Relieving eye fatigue is as simple as taking regular breaks for your eyes each day and ensuring they get the exercise they need."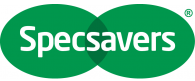 "Eye exercises can help improve your eye health, they can also help your two eyes work better together.
These exercises can help to improve the flexibility in your eyes, and may be especially useful for those people who spend a lot of time in front of computer screens at work."
"I have been trialing the Eye Yoga Device with my patients and they have been reporting less eyestrain and less fatigue in their eyes within 7 days of it's usage…"
Download

Dr Jeffrey Anshel
Influenced optometrists all around the world, as they use his creation of the 20/20/20 method to help minimize digital eyestrain.
Dr Jeffrey recognizes that screen usage has dramatically increased from his creation nearly 30 years ago, so the Eye Yoga headset offers an updated solution to the current epidemic of screen time as the 20/20/20 method is not enough today and 80% of computer users are impacted…
"We need to act now to prevent the short and long-term consequences"
Download
"Digital eyestrain is the physical eye discomfort felt by many individuals after 2 or more hours in front of a screen."
"The average in Australia is now 10 hours per day"
(Ernest & Young study)
Download
Our Happy Customer Videos